~ 98-99% Natural Ingredients ~
~ A Healthier Skincare Routine ~

Multifunctional & Innovative
Why use 2 products when you can use one and get better results. We are in a time of convenience and speed. We want what we want, and we want it now. We want to uncomplicate your skincare and makeup routine by simply making the products to more than one thing.
How? Multi-ingredients and 2 in I approaches in formulating to show results instantly or within 30 days.
We are in the age of technology, there are no reasons to test beauty on animals. Period. We are Peta approved and stand behind their initiatives and will continue to support other businesses and people that believe in no harm to animals.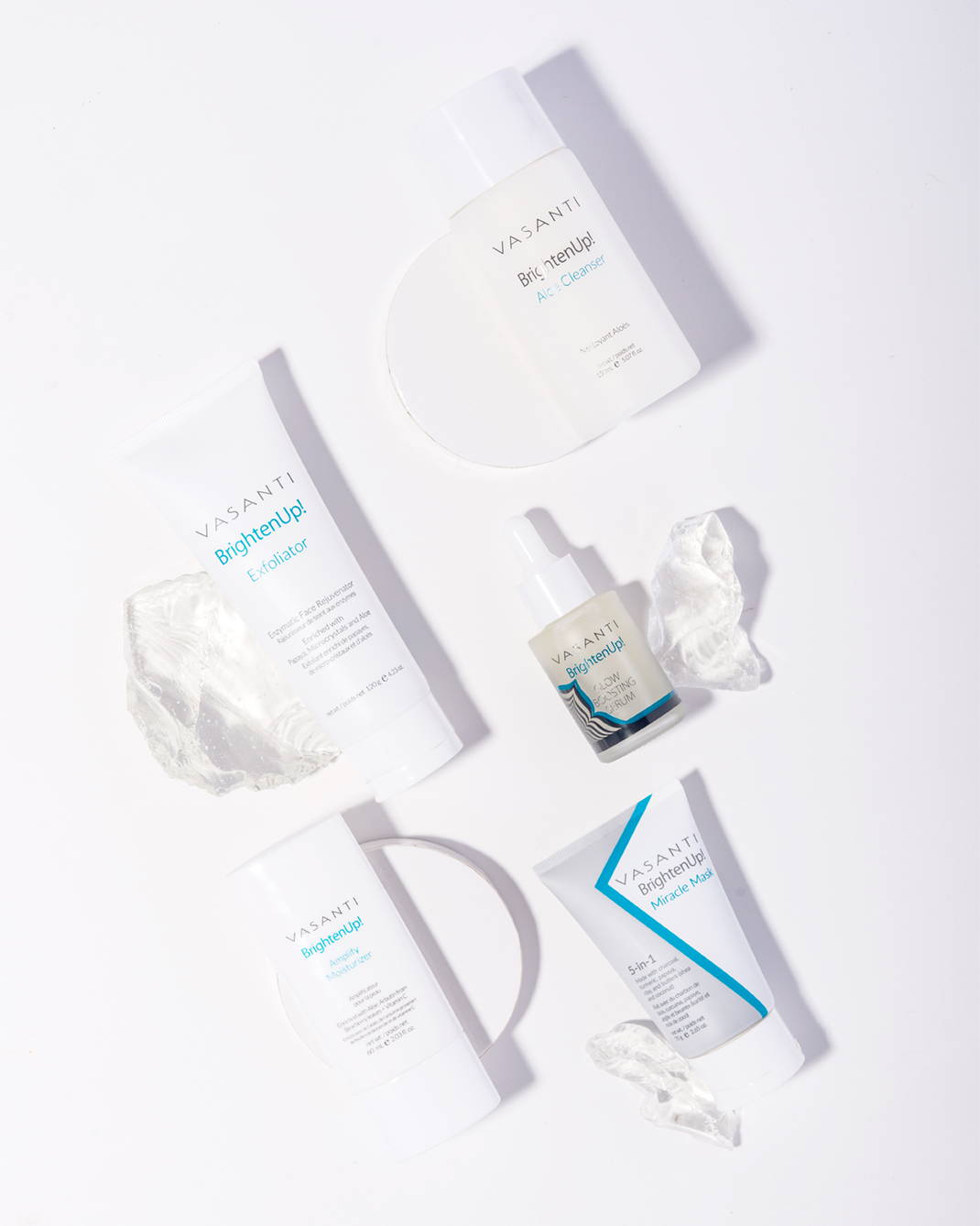 We believe your beauty products don't need to have animal derived ingredients to perform. We have even taken out the grey area ingredients like beeswax in the formulas to ensure we are 100% Vegan Friendly.
Natural and High Performing
Our philosophy is to stay as natural as possible without compromising performance or safety. We use the highest quality raw materials and start with natural base formulas and add in high performance actives so formulas work and give results. We don't compromise safety and always include a paraben free preservative that has shown enhanced safety so you can keep formulas longer and use them without worry.
Proudly serving up everything from papaya to aloe, arbutin, and more. All the ingredients for achieving clean skin without compromising saftey and performance.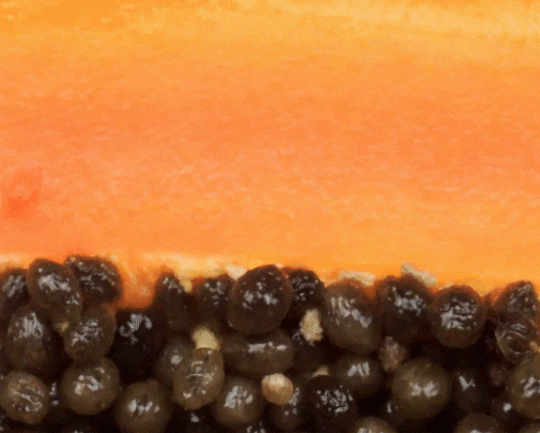 Breaks down dead skin cells for easy removal, helps smooth your skin's surface to uncover healthy glowing skin. Gently dissolves skin cells and debris, helps fade dark spots and evens out your skin tone. Also has natural acne treatment properties.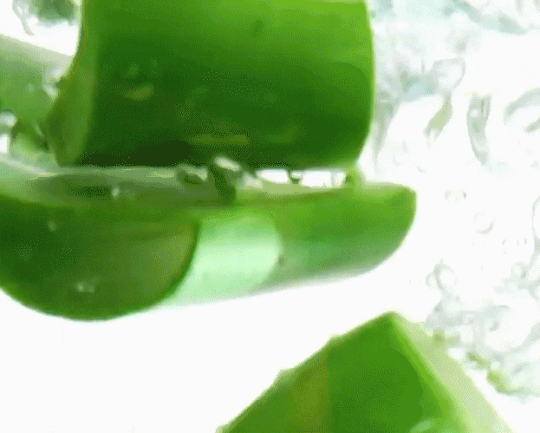 Soothes and heals skin. Used to balance the exfoliation process leaving the skin smooth and soft.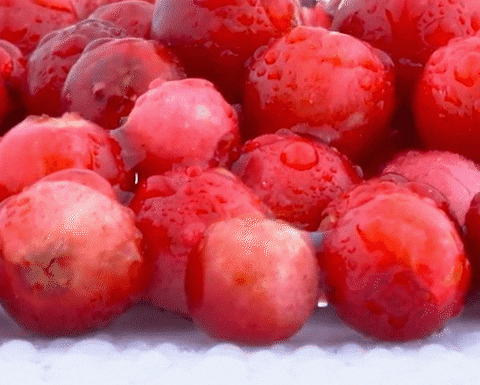 Arbutin (from bearberry leaves)
Antioxidant properties and anti-aging properties help gain uniform skin tone, reduce dark spots and discolouration. A natural skin brightener to help skin luminosity and improves uneven complexion.
After years of research and development, we created solutions for common issues. We are the all-inclusive brand.
~ Your Weekly Beauty Tips ~

Proudly serving up everything from organic acai to organic flax, guava, and spinach. All the ingredients for life at its fullest.