Skincare that will make you glow on the outside and inside! These 4 products are made for every skin type to GLOW!
Let That Inner Glow Shine! ✨
Add a touch of glow to the lips with Hyaluronic Boost Lip Plumpers for envious, smooth, plump lips. Exfoliate your dead, flaky skin that's hiding your glow with Brighten Up! Exfoliator. A few spritz of Rose Water Pomegranate Spray to freshen and tighten your pores. And finally the hero in the red cape: Brighten Up! Glow Boosting Serum for glowing, glass like, hydrated, clear skin!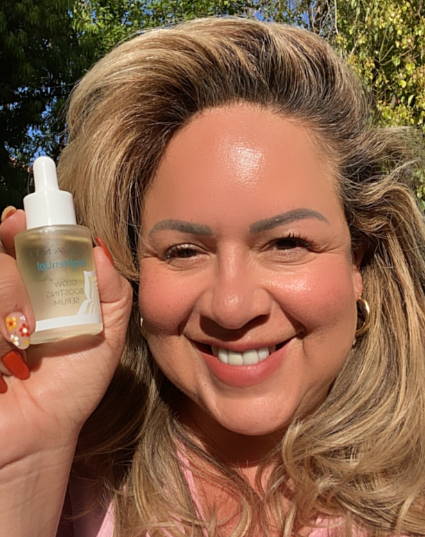 Check in with yourself and your skin, a mindful approach to taking care of you
💖 It's important to check in with yourself and ask yourself how YOU are doing. Plan a date with just you and take yourself to your favourite restaurant, park, bookstore - whatever you fancy!
💖 Your skin is your largest organ and requires all the love - check in with your skin and ask yourself how it's feeling physically to the touch, consider lifestyle adjustments, weather changes to catering to your skins ever changing needs!
💖 Take our skincare quiz every season to give your skin EXACTLY what it needs to look and feel great.
⁠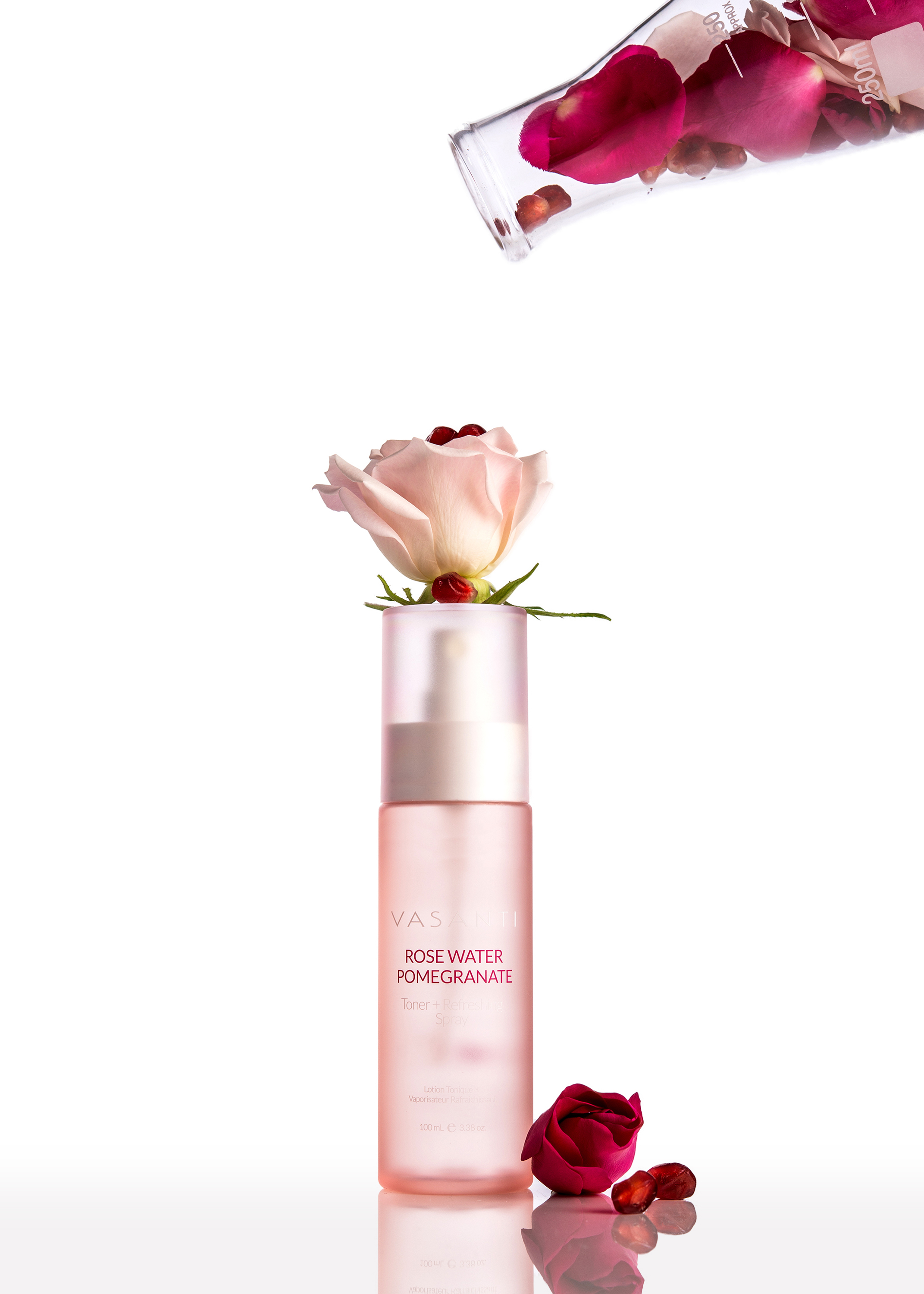 Share your glow with #GlowRecipe
95-99% Natural Ingredients