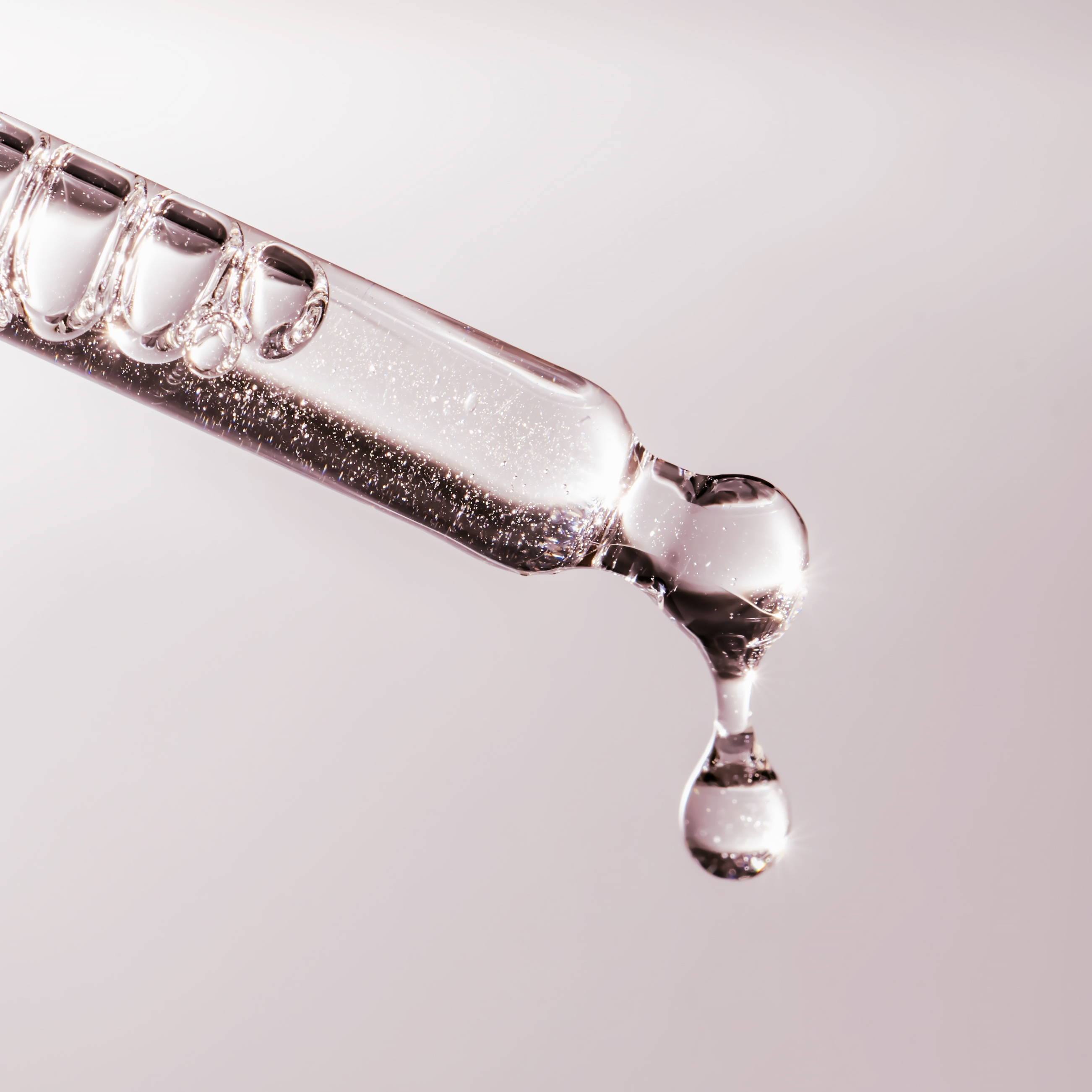 One of the most effective moisturizing and hydrating anti-aging actives derived from sugar cane, prevents moisture loss while restoring the skin's suppleness and flexibility.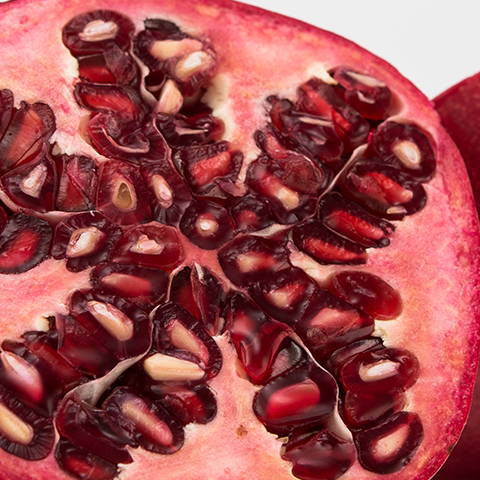 Has also been said to fight free radicals, promote regeneration and repair and strengthen the skin by helping with collagen production.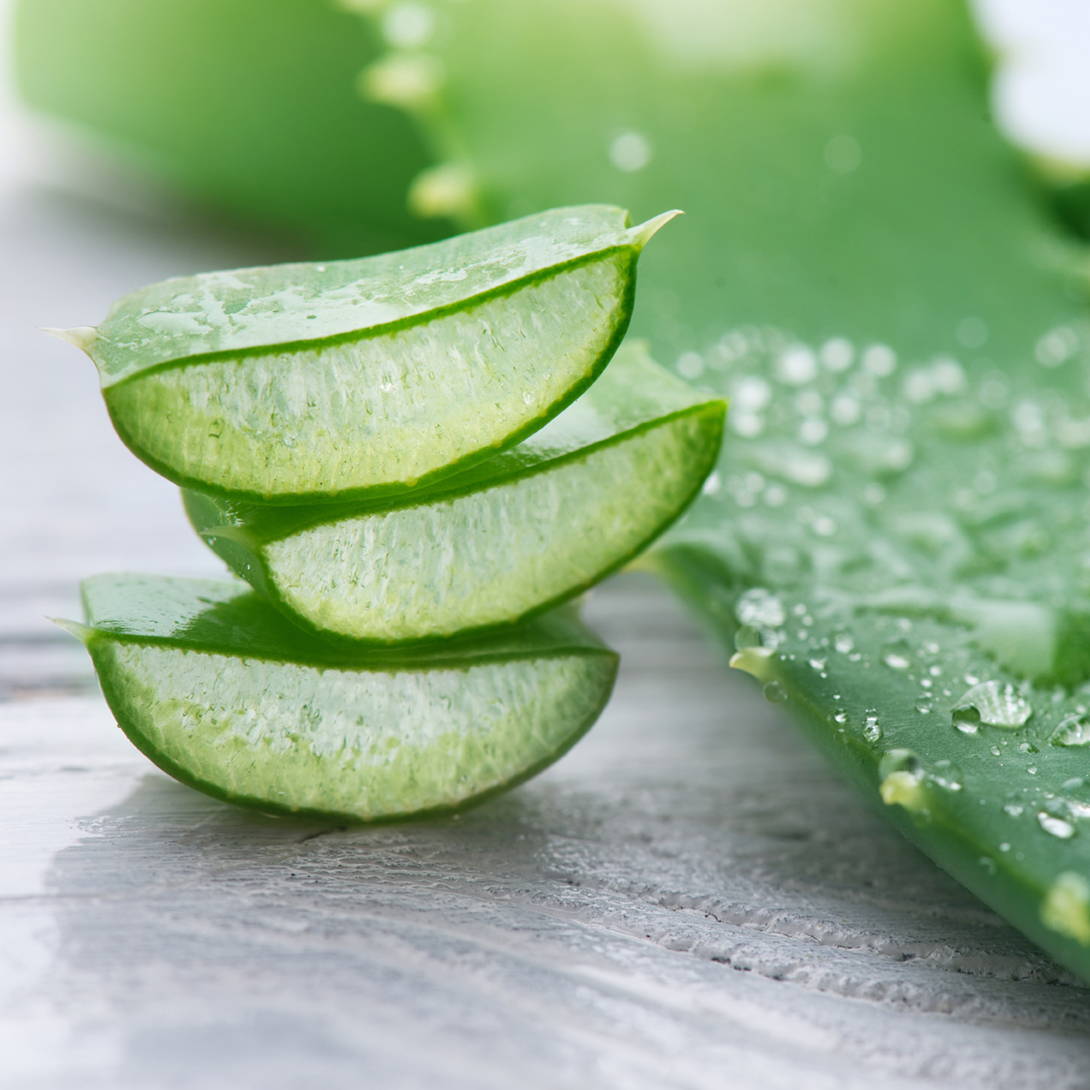 An ingredient that has been used for centuries for its soothing, nourishing and hydrating properties, aloe vera oil extract contains B Vitamins, Vitamins C and E as well as essential amino acids that help skin look and feel younger.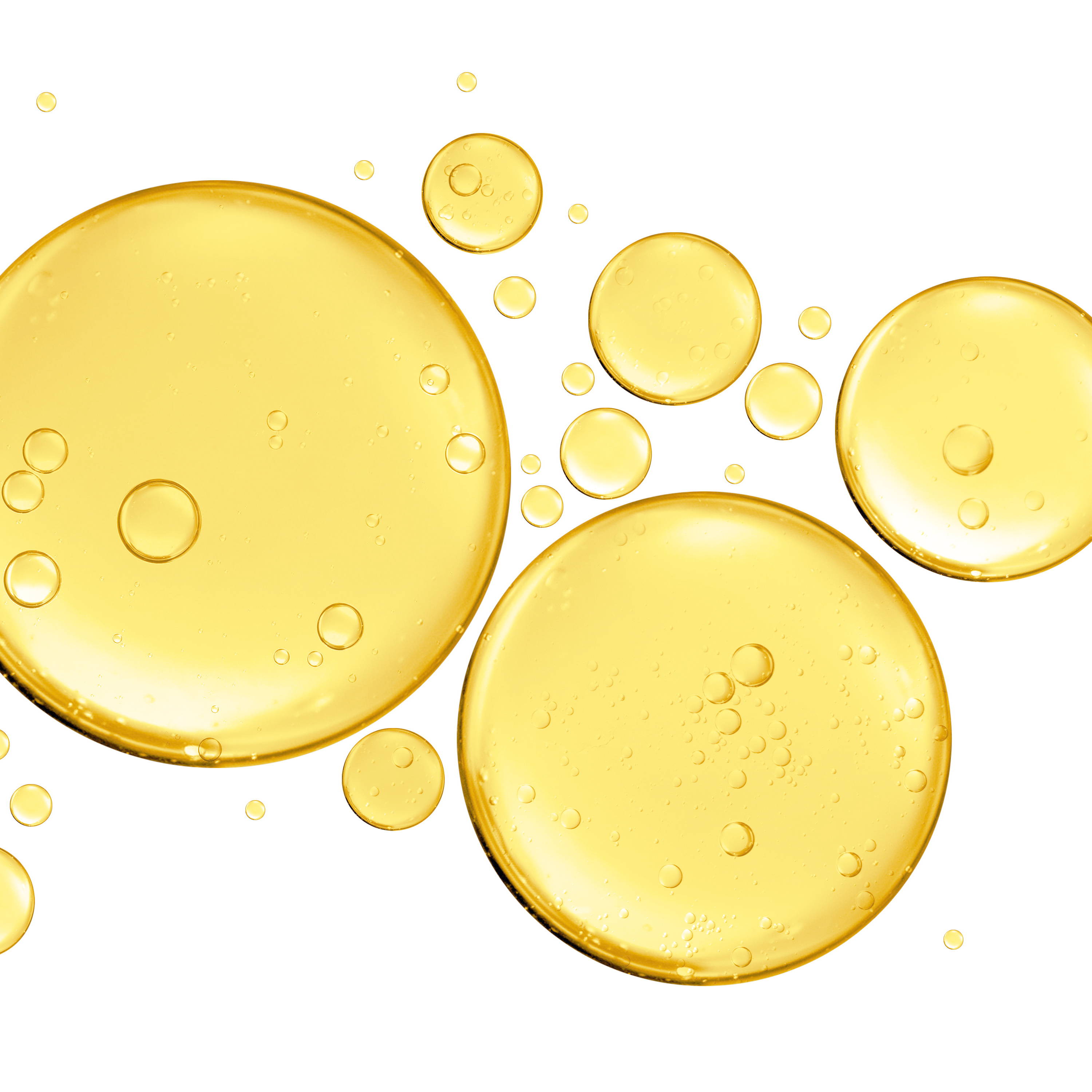 Nourish, hydrate, protect and soothe without leaving your skin feeling greasy or oily.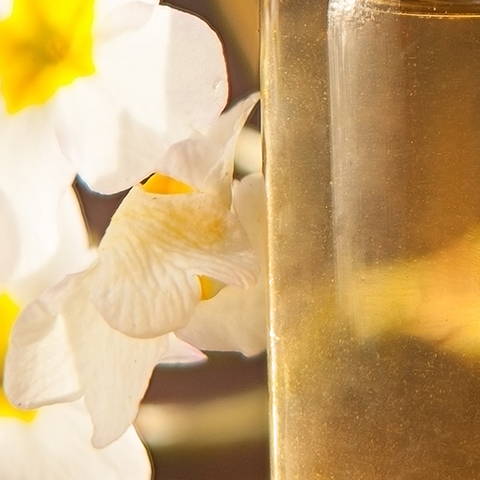 Anti-inflammatory properties, calming, soothing and moisturizing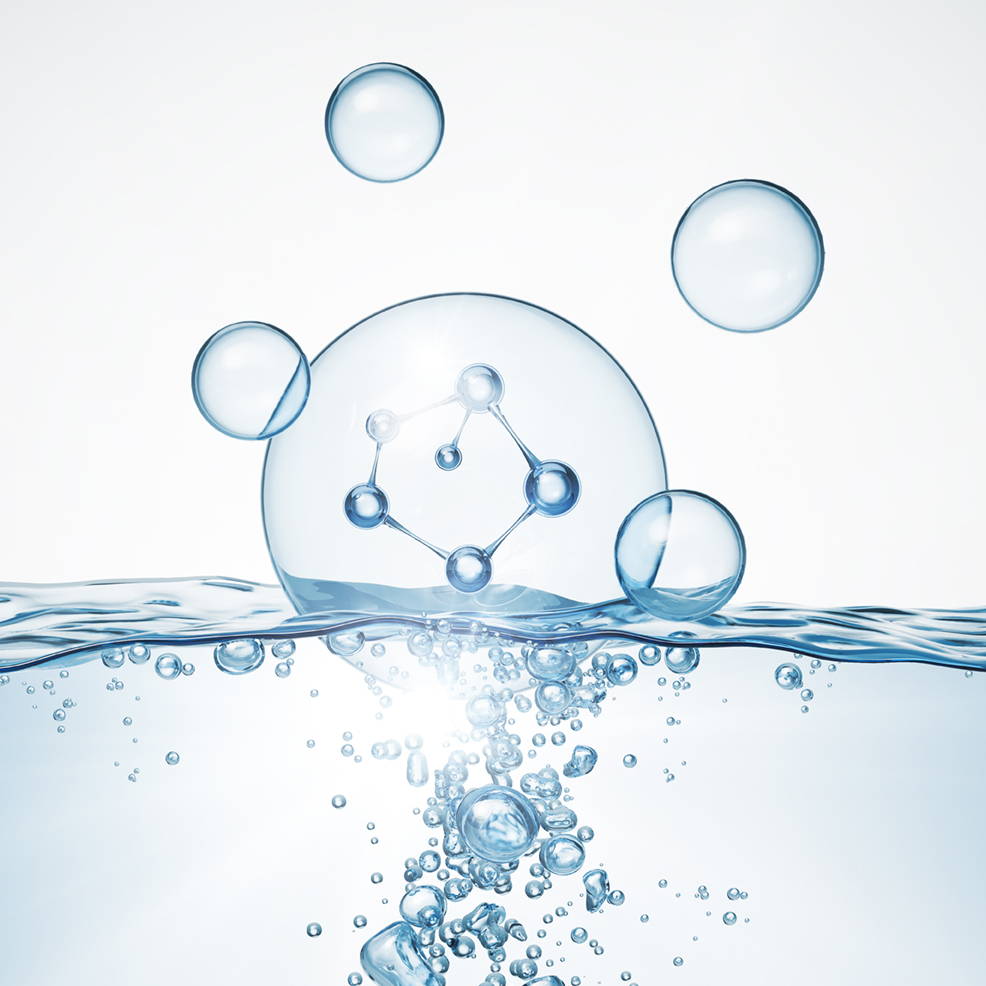 Provides improvement of skin barrier function, increase in skin resiliency and superior emollient action.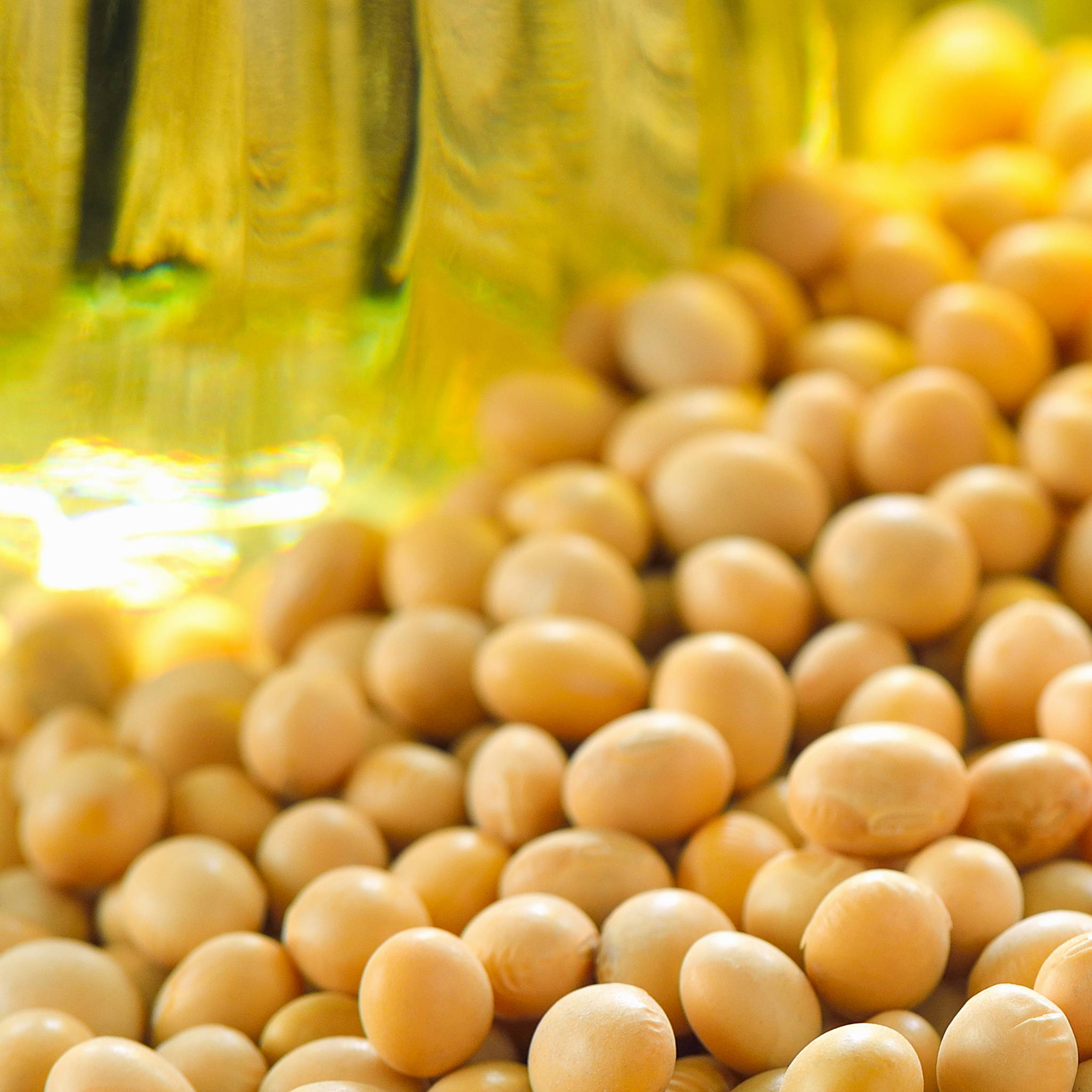 Contains linoleic acid which helps strengthen the skin's moisture barrier