My Time Gel Lipstick - Make Time
My Time Gel Lipstick - Make Time
A timeless collection of shades made for the every day woman. Comforting Gel Matte Lipsticks instantly brightens your complexion. Infused with Cherry, Pomegranate and Evening primrose oils.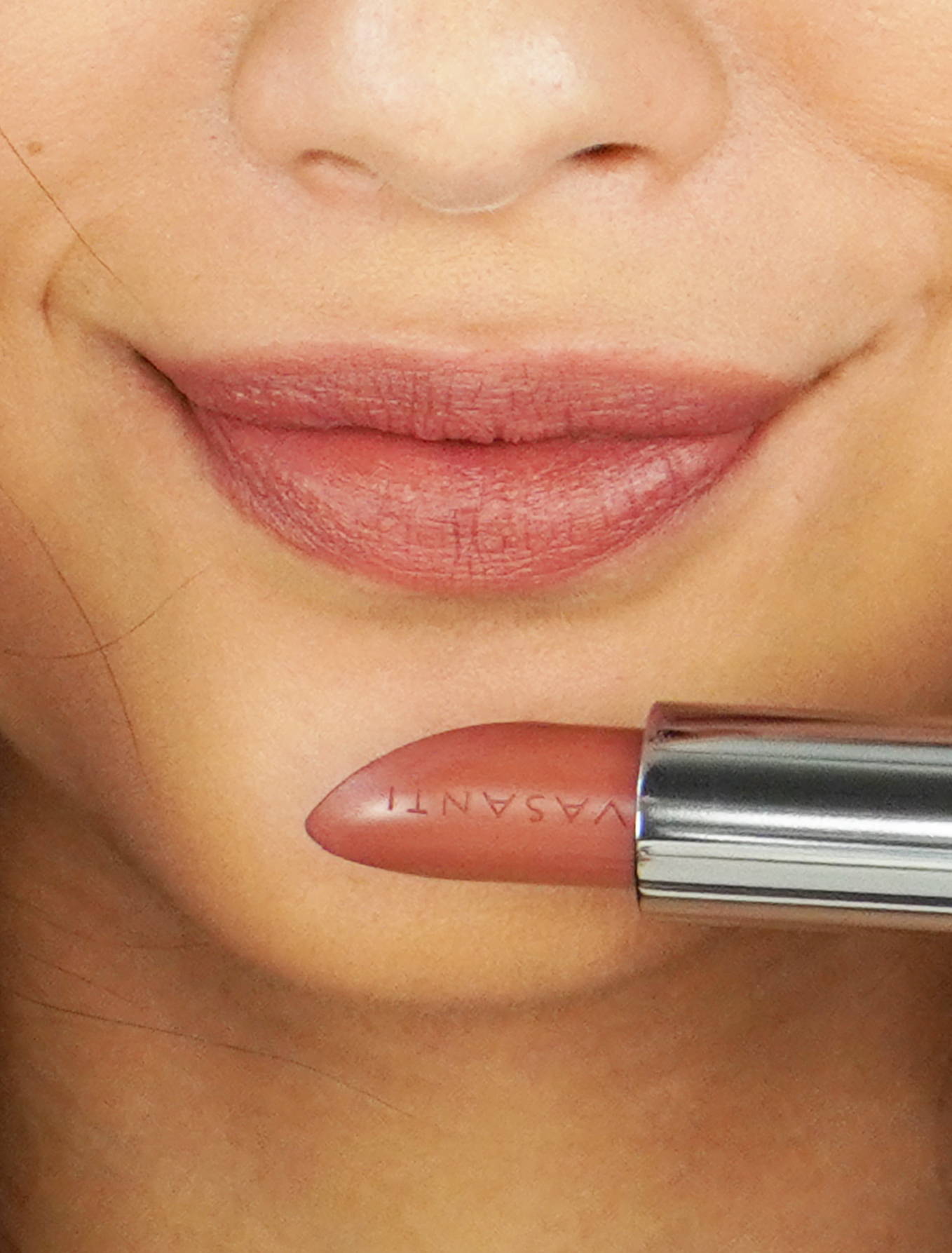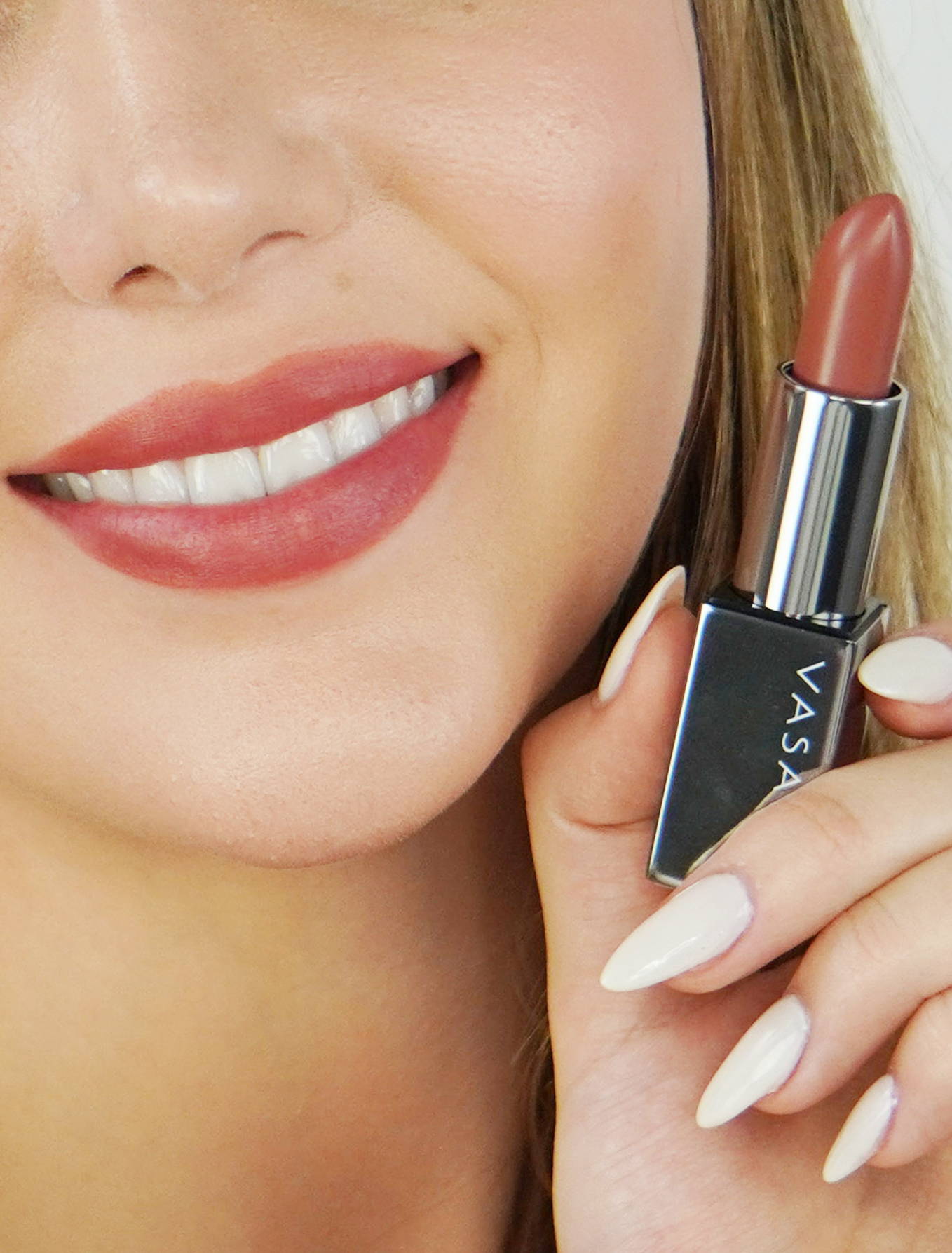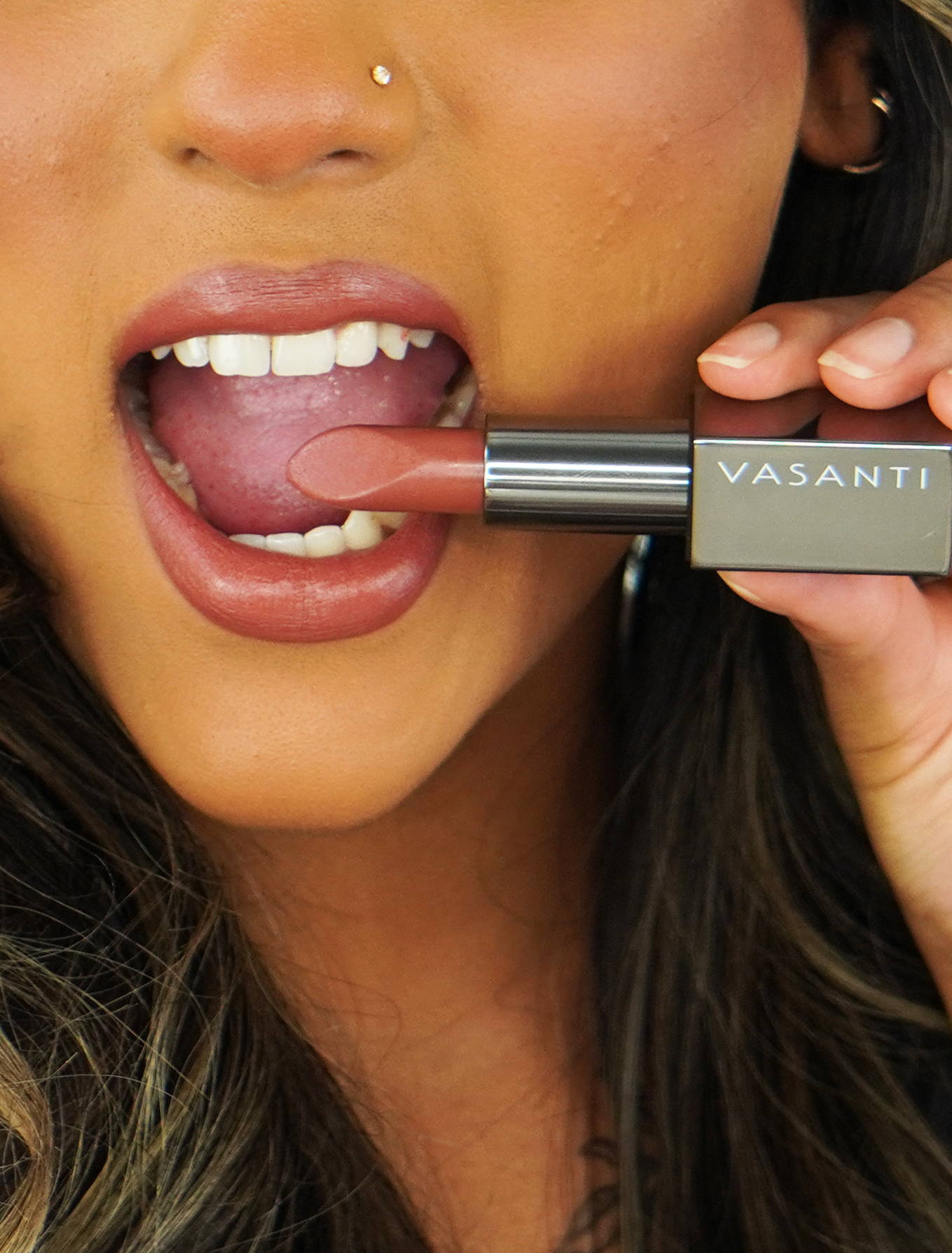 My Time Lipstick Collection is timeless.
It is made for every woman, her every mood, and her every look.
Make your time memorable with My Time Lipstick Collection.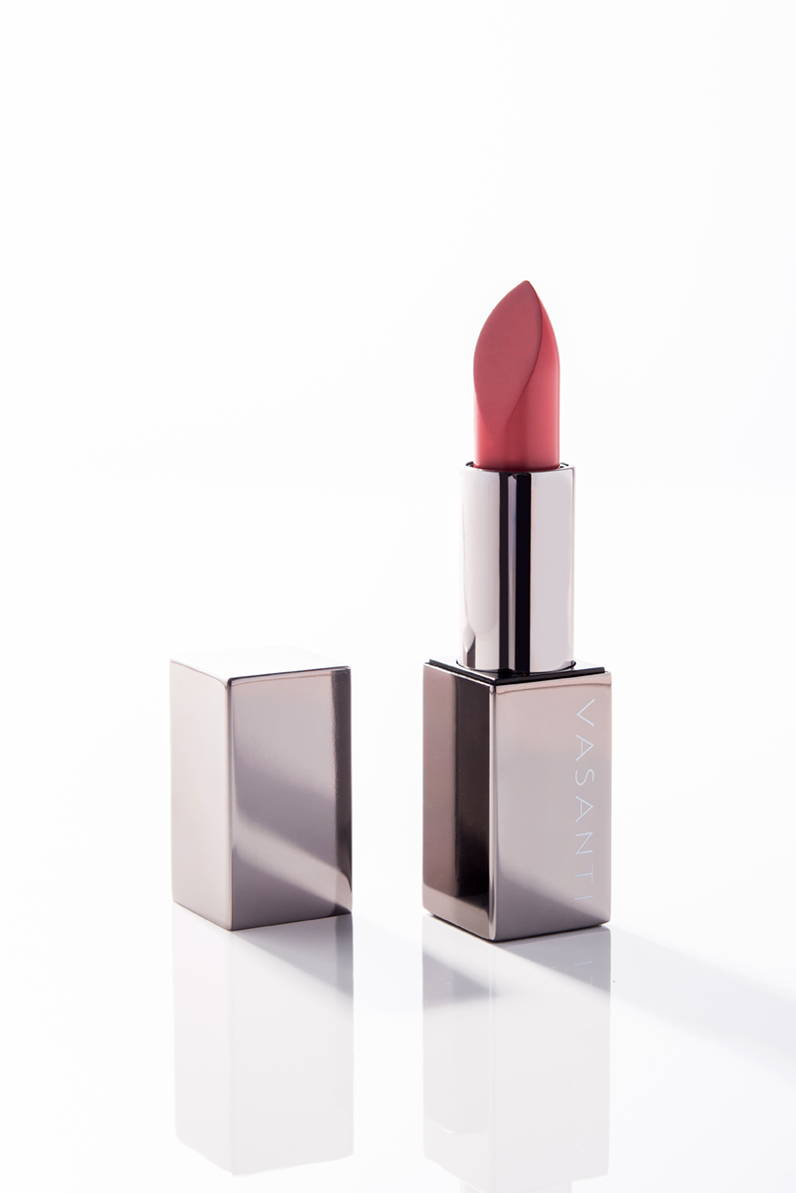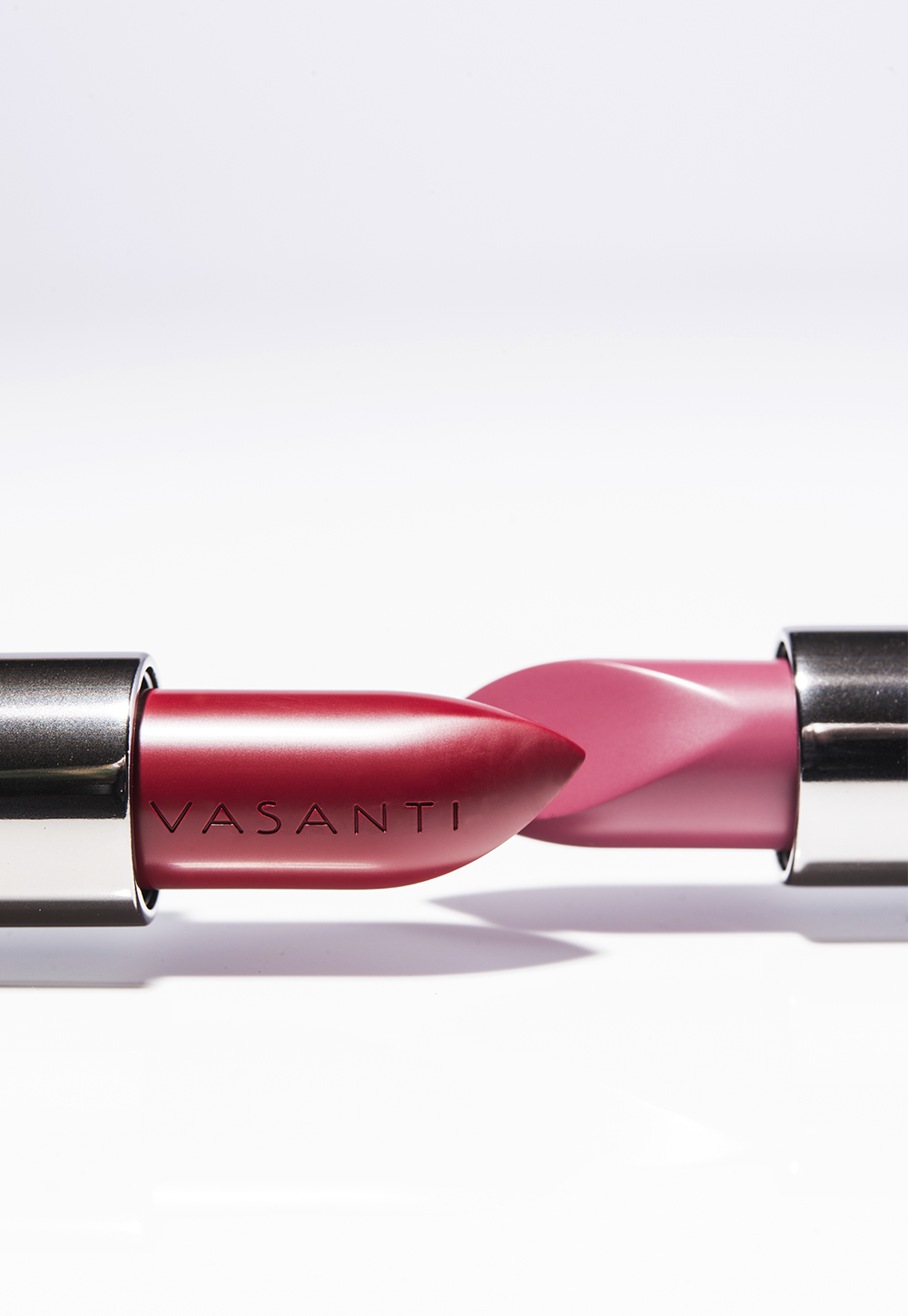 A hydrating gel-based matte lipstick made for all skin tones.
Hydrating

Creamy texture

Matte appearance without the dry feel

Compliments wide range of skin tones

Bullet point of lipstick is pointed, can be used as lip liner

Magnetized lipstick casing, luxurious feel